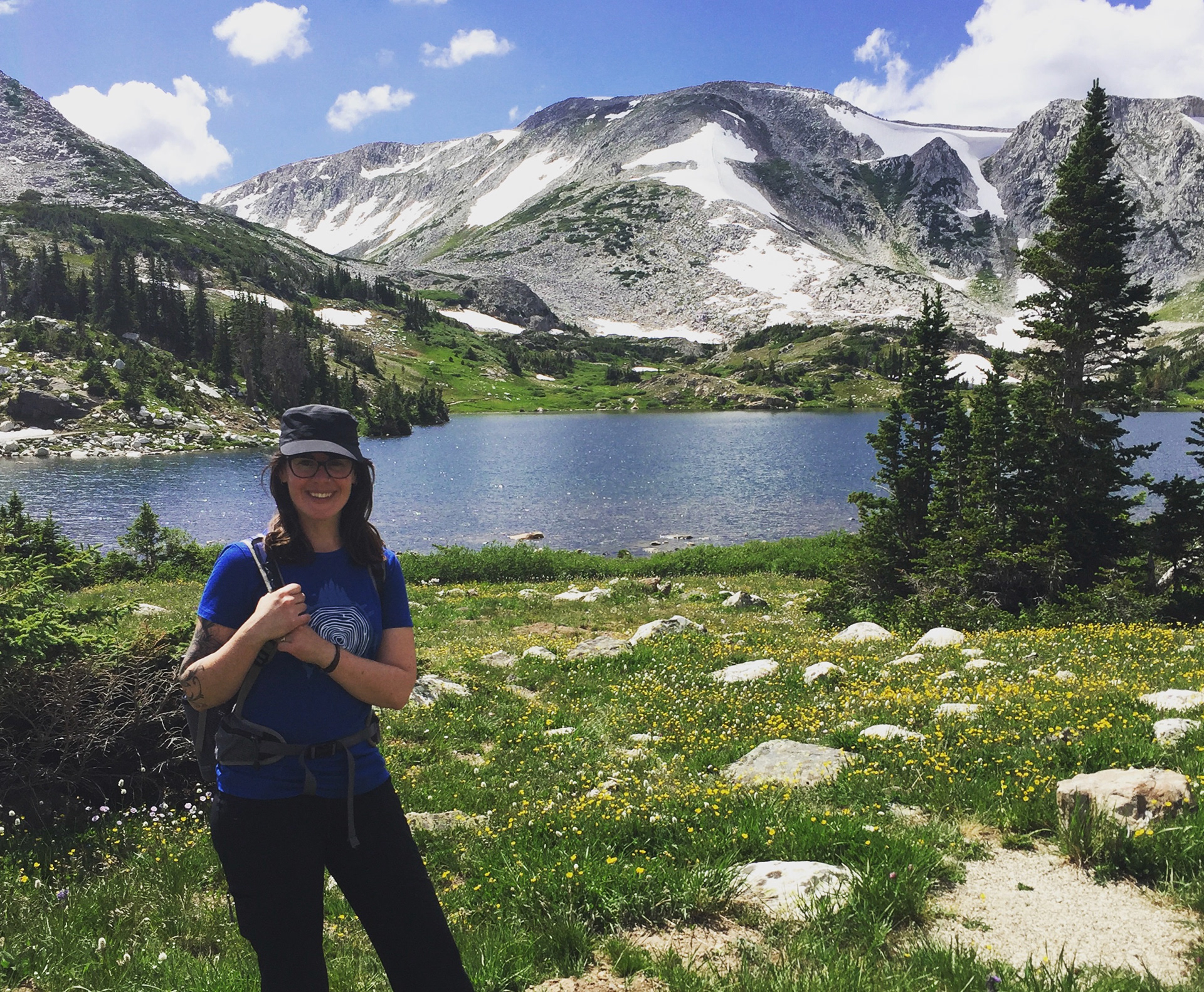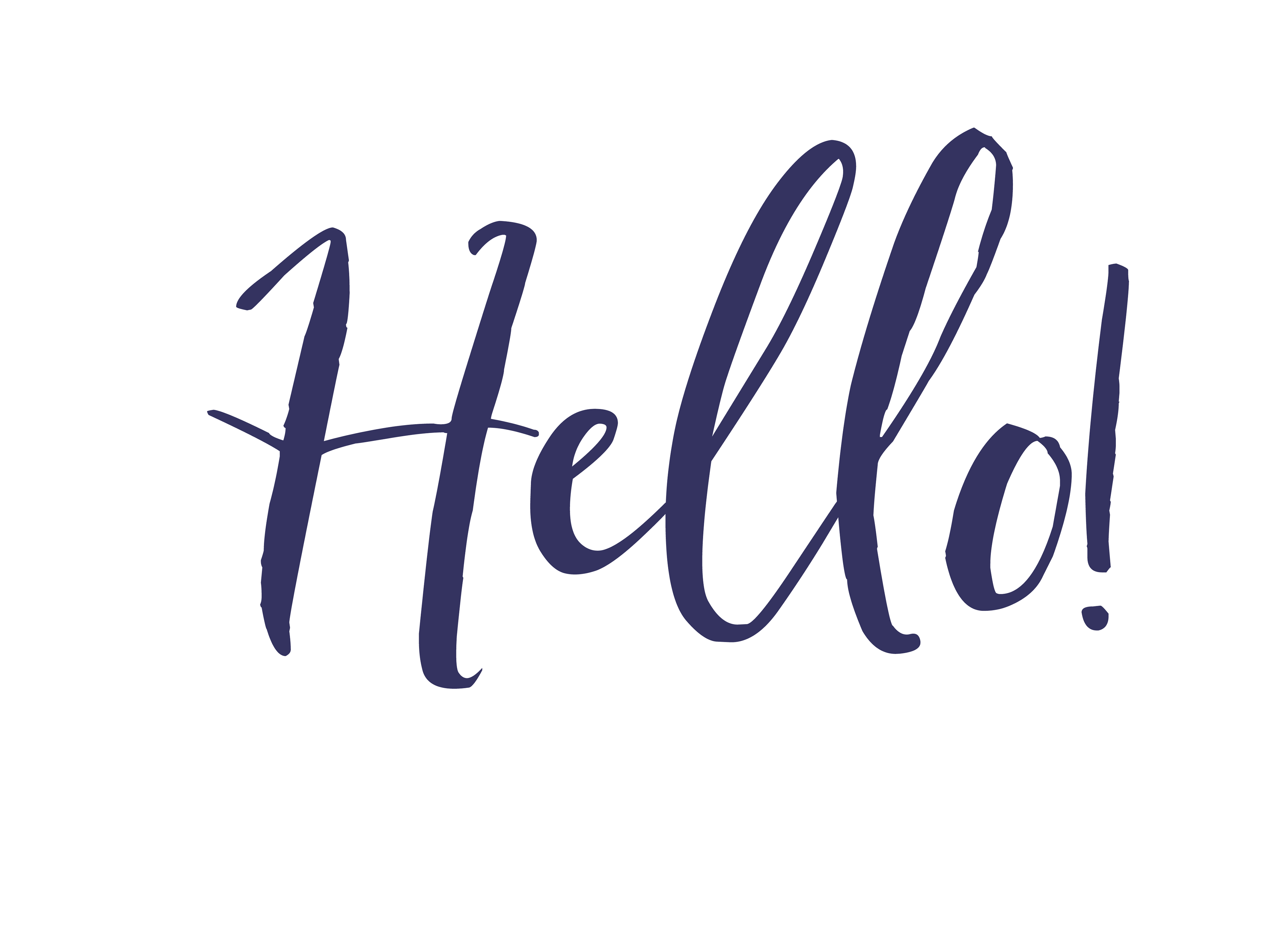 I'm Scarlett Verity, owner of Lulu B Art & Design, nature enthusiast, mother of three, and vintage furniture lover. I would love to help you get your message into the world in a beautiful way. I take on the challenge of combining simplicity and beauty to answer design problems with elegant solutions. I look to creatively engage with artists, arts organizations, and health and wellness businesses so I can support people working to make the world a better place. 
Based in Casper, Wyoming, I am a graduate of Tulane University with a BA in Studio Art, and I have 15 years of experience as a ceramic artist in addition to studying graphic design over the last several years. I have provided childbirth education and doula services to expectant parents, studied yoga and mindfulness and completed reiki trainings so I can relate to the needs and flow of your unique business. Oddly, I also have a penchant for budgets, details and timelines so I can get your design done when you need it!
When I'm not moving things around a digital page, you can find me hiking with my labrador, working on my 100 year-old house,  or watching movies with my family. 
Let's talk! 
Please
click here
to contact me with your project details and pricing estimates.